Aontacht Éireann (1971-1976): The 'Real' Fianna Fáil?
In May 1970, Taoiseach Jack Lynch dismissed the Minister for Finance, Charles Haughey, and the Minister for Agriculture, Neil Blaney, from Government. This action precipitated the public unveiling of what is generally referred to as the 'Arms Crisis', and threatened to tear the Fianna Fáil organisation apart.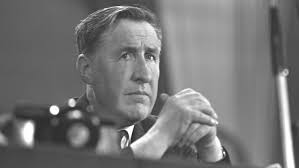 Outraged by Lynch's actions, the Minister for Local Government, Kevin Boland, resigned from the Cabinet, and ultimately from Fianna Fáil. In 1971 he established a rival organisation, Aontacht Éireann. Despite initial enthusiasm, this new party would have little electoral impact and by 1976 had lost many of its founding members.
In this lecture, Dr. Séan Ó Duibhir will provide an overview of Aontacht Éireann's brief history. A number of its key political, social, and economic policies will be considered, and compared with the foundation principles of Fianna Fáil. Importantly, our audience will be presented with an interesting question: from 1971 onwards, were the members of Kevin Boland's Aontacht Éireann, rather than Jack Lynch's Fianna Fáil, the true inheritors of the original 'Fianna Fáil' philosophy?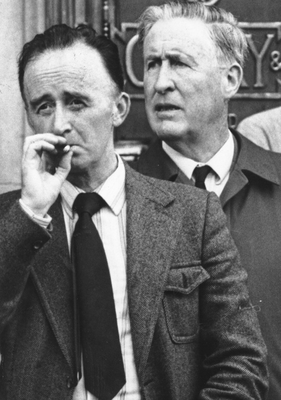 Note: start time revised to 9pm
Direct link: https://youtu.be/3bUlDb4rw5g
All Talks are available on the GAHS YouTube
https://www.youtube.com/channel/UC9qEeN8kuF80wWuRd1BT3aw